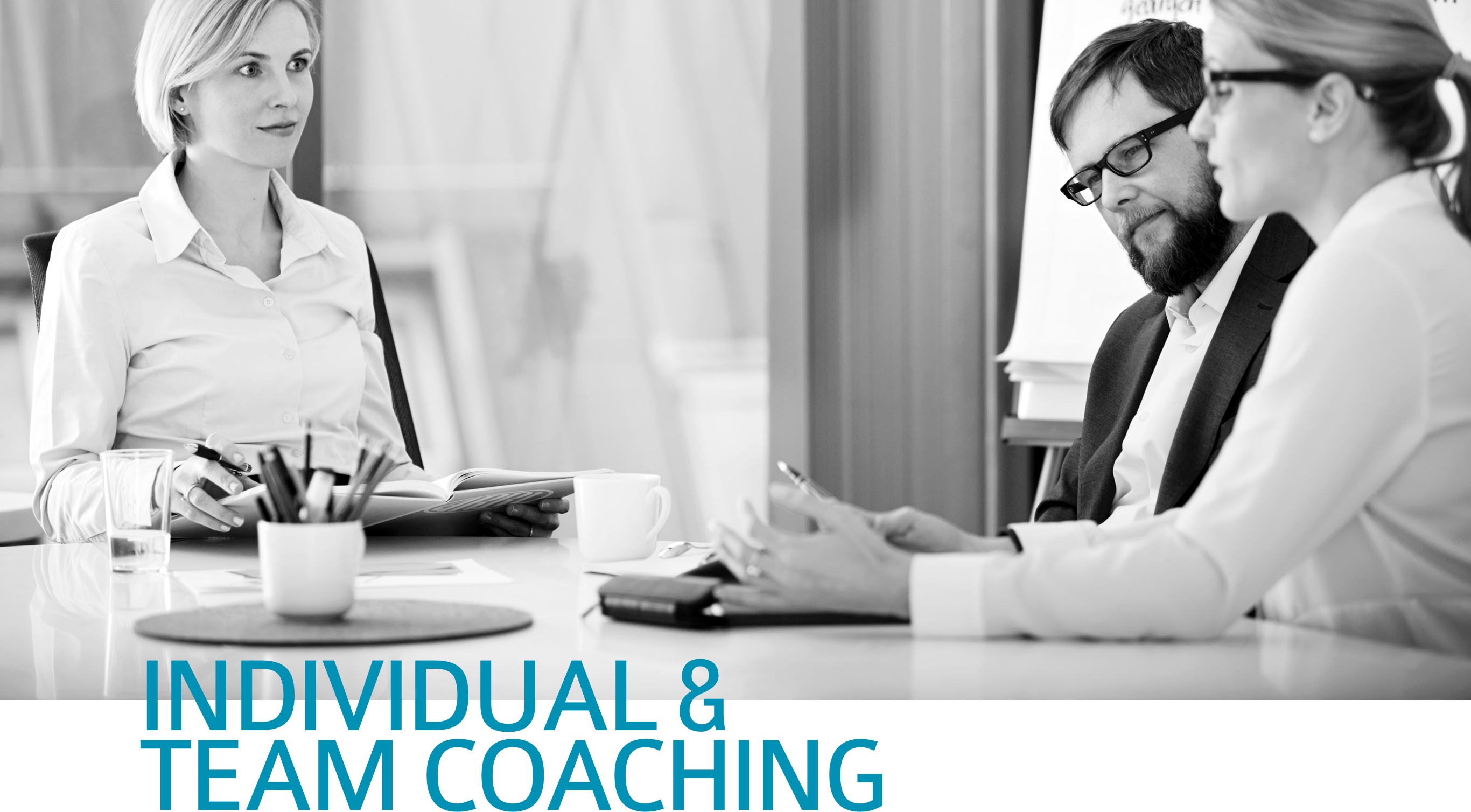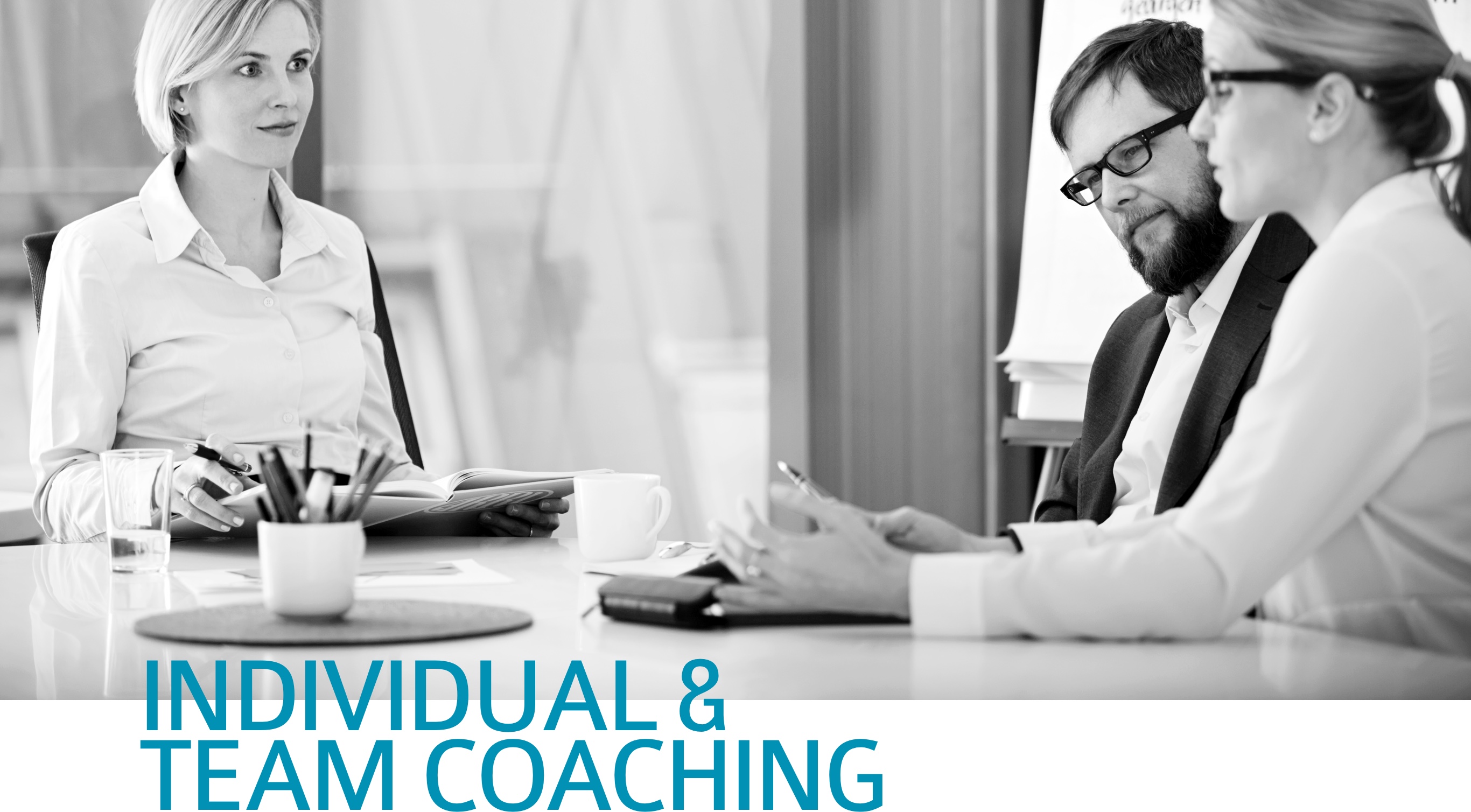 The core of my work is systemic coaching, in which I accompany and support people through their professional or private process. Through systemic questions and methods, we come up with new perspectives and ways of thinking in order to develop customised solutions and then, in the next stage, implement them.
COACHING
establishes clarity in cases of conflict when it comes to roles or targets;
supports change processes that are self-initiated or initiated by others;
provides stimuli in decision-making situations and
identifies doctrines and cultivates constructive interaction with them.
In a free, non-binding initial discussion, we get to know each other in person and confidentially clarify your wishes. One coaching session lasts one hour. We will discuss the scope of the process together. I look forward to meeting you!
[unex_ce_button id="content_b0jpkz4fv" button_text_color="#4a4a4a" button_font="light" button_font_size="18px" button_width="auto" button_alignment="center" button_text_spacing="0px" button_bg_color="transparent" button_padding="5px 20px 5px 20px" button_border_width="1px" button_border_color="#4a4a4a" button_border_radius="4px" button_text_hover_color="#0091b5" button_text_spacing_hover="0px" button_bg_hover_color="transparent" button_border_hover_color="#0091b5" button_link="kontakt@melaniefreyland.de" button_link_type="email" button_link_target="_self" has_container="1" in_column=""]kontakt@melaniefreyland.de[/ce_button]