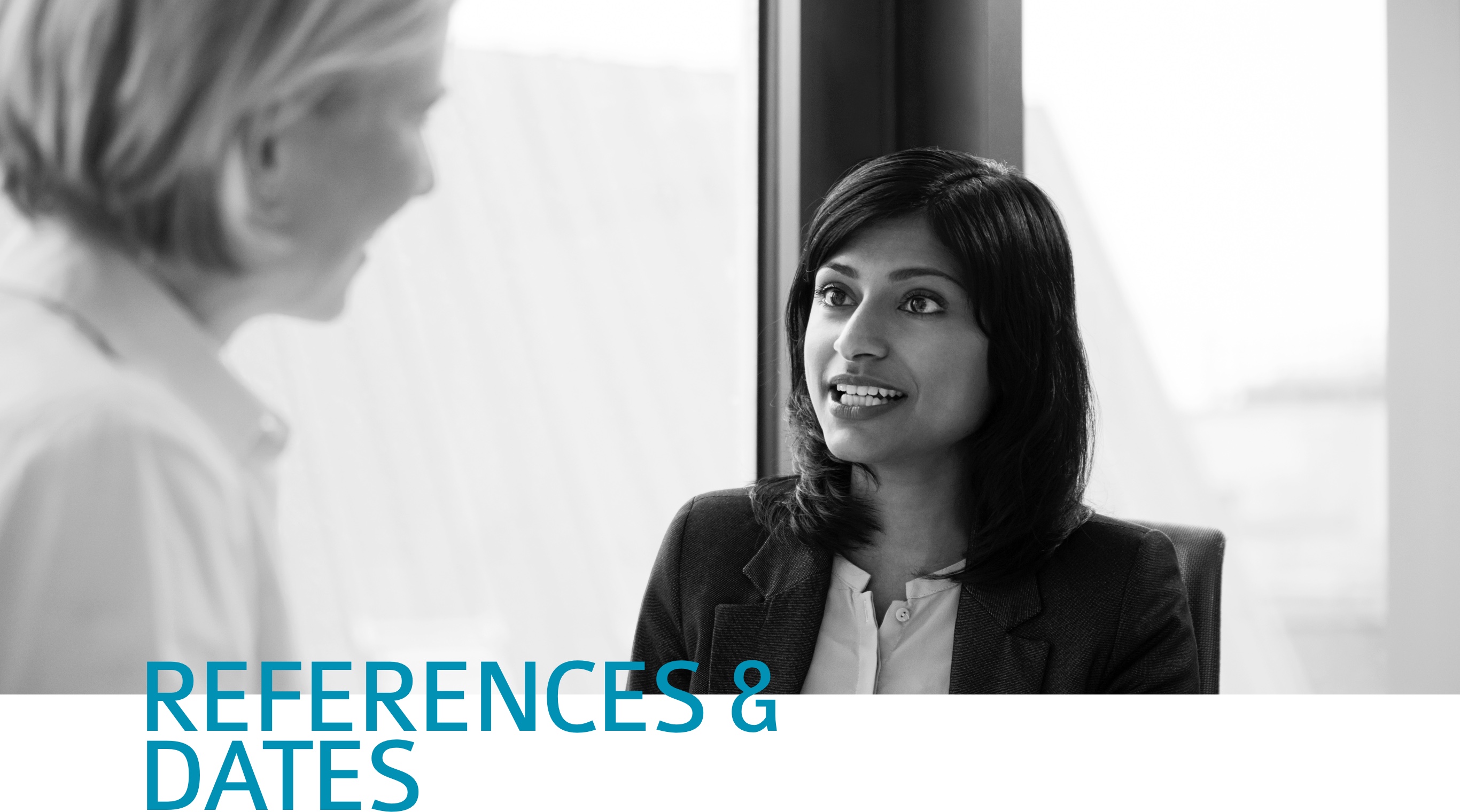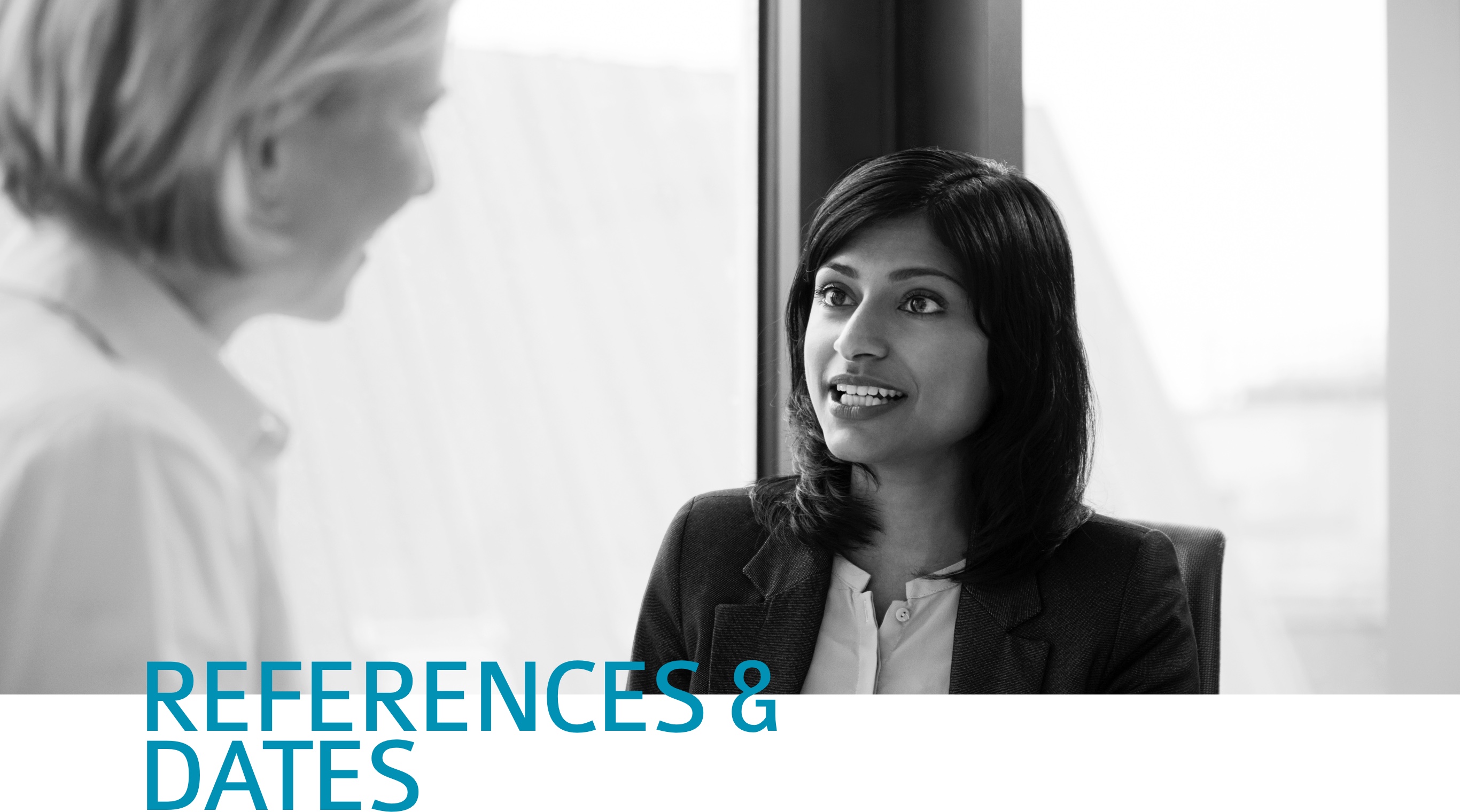 Here you can find customer testimonials on seminars and coaching sessions, announced dates for open training sessions, scientific publications and selected cooperation partners.

EVERY FOUR MONTHS | STARTS IN MAY
OPEN COACHING CIRCLE 'ENJOYING DEVELOPMENT'
Here, a small group of four to six meet over a longer period in order to clarify certain doubts from a private or professional environment in a trusting and appreciative surrounding. With my expert guidance and targeted use of methods from systemic coaching, we open up new perspectives and develop solutions together.

Possible topics: dealing with conflicts and challenging situations, compatibility of career and family, professional reorientation, returning to work.

Please feel free to contact me.
All workshop dates and seminars are continuously updated here.
[unex_ce_button id="content_db0br8zxc,column_content_z9yxm725b" button_text_color="#4a4a4a" button_font="light" button_font_size="18px" button_width="auto" button_alignment="center" button_text_spacing="0px" button_bg_color="transparent" button_padding="5px 20px 5px 20px" button_border_width="1px" button_border_color="#4a4a4a" button_border_radius="4px" button_text_hover_color="#0091b5" button_text_spacing_hover="0px" button_bg_hover_color="transparent" button_border_hover_color="#0091b5" button_link="https://www.facebook.com/www.melaniefreyland.de/" button_link_type="url" button_link_target="_blank" has_container="" in_column="1"]More on Facebook[/ce_button]
My network is a lively, diverse and inspiring complement to my services. I would like to take this opportunity to give warm thanks to all my partners. I am glad that we can continue to work together and am always open to new potential cooperations.